About Us
House of India is located on Otumoetai Road, Tauranga BAY.
Our menu offers a wide range of Indian specialties such as Seafood Tawa, Goan Fish Curry & Prawn Biryani and many more.
You can order online from us by clicking the ORDER ONLINE button and we will deliver our delicious food directly to your front door.
We look forward to serving you.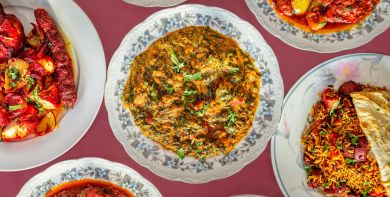 We deliver to
3110 Bellevue, 3110 Brookfield, 3110 Matua, 3110 Otumoetai, 3110 Tauranga, 3112 Bethlehem, 3112 Gate Pa, 3112 Judea, 3112 Tauranga South